About TransLimo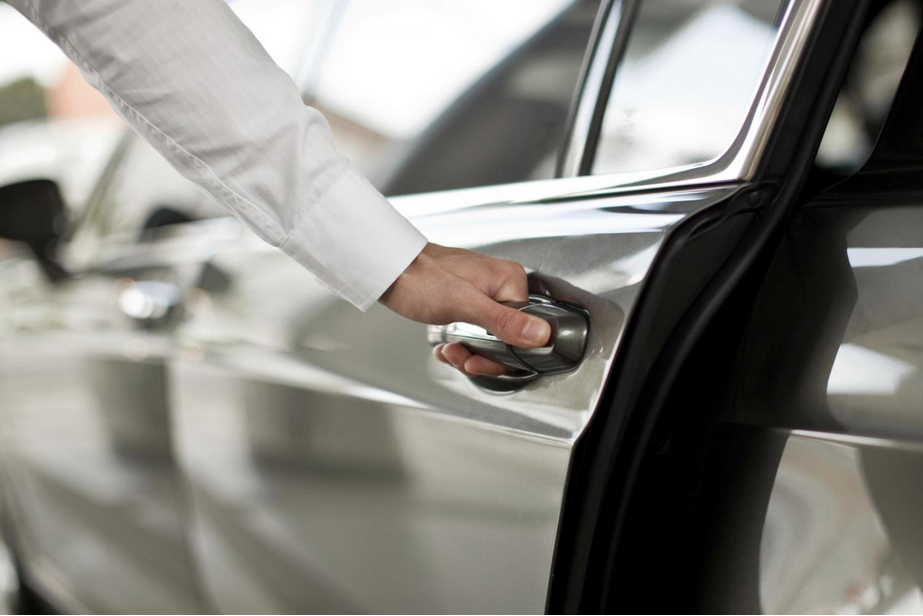 TransLimo Service are specialized in providing top notch chauffeured-driven land transportation services both in Singapore and Malaysia, for our locals and overseas' visitors.
All Chauffeurs within our network are carefully being selected and are highly reliable, who will always pay close personal service attention to all clients as well as a high degree of safety, flexibility, service quality and time savings.
At TransLimo Service, we are fully committed to provide our clients with top notch chauffeured-driven, always strive to exceed clients' expectation and ensure present traveling experience with us.
We hope to be of immediate service to you and should you like to know more of our services, please feel free to contact us at +(65) 8161 5288 or email us at reserve@translimo.com.sg.
Contact Us